This is chronicling the short-lived, five-episode only web series The Price is Right Male Model Search.
During the webisodes, the hopefuls go all-out to prove to the panel of expert judges that they have what it takes to be the winner, beyond their good looks and a winning six-pack. A sense of humor, charisma and the ability to think on their feet are also essential qualities for the judges, including former Miss USA, actress, model and Miss Nevada USA Shanna Moakler, will take into consideration.
On Monday, Dec 1. 2014; the three finalists will appear on The Talk and online voting will begin. It will then be up to the viewers to decide who will ultimately strut their stuff on stage beside current host Drew Carey on the longest-running game show (The Price is Right). The winner would be announced on the show on Monday, Dec 8. 2014; While their week-long gig begins on Monday, Dec 15. 2014.
The show was created in favor of replacing Rob Wilson since he was acting as Peter Cortlandt on the online version of the formerly popular ABC daytime soap opera All My Children.
The winner of the series was James O'Halloran.
The Price is Right
The Price is Right (1972)
The Price is Right (1985)
The Price is Right (1994)
Road to Price
Official Website (via Internet Archive)
"THE PRICE IS RIGHT'S" FIRST EVER NATIONWIDE SEARCH FOR THE SHOW'S NEXT MALE MODEL CONTINUES WITH 30 FINALISTS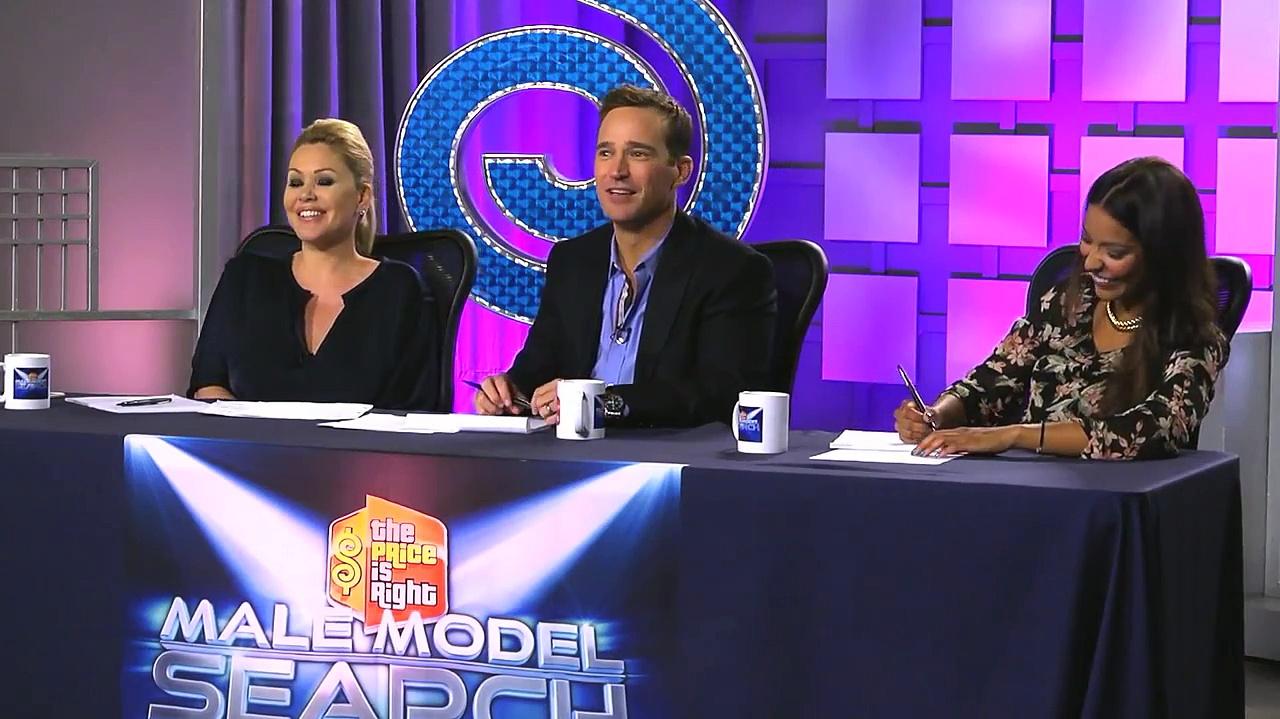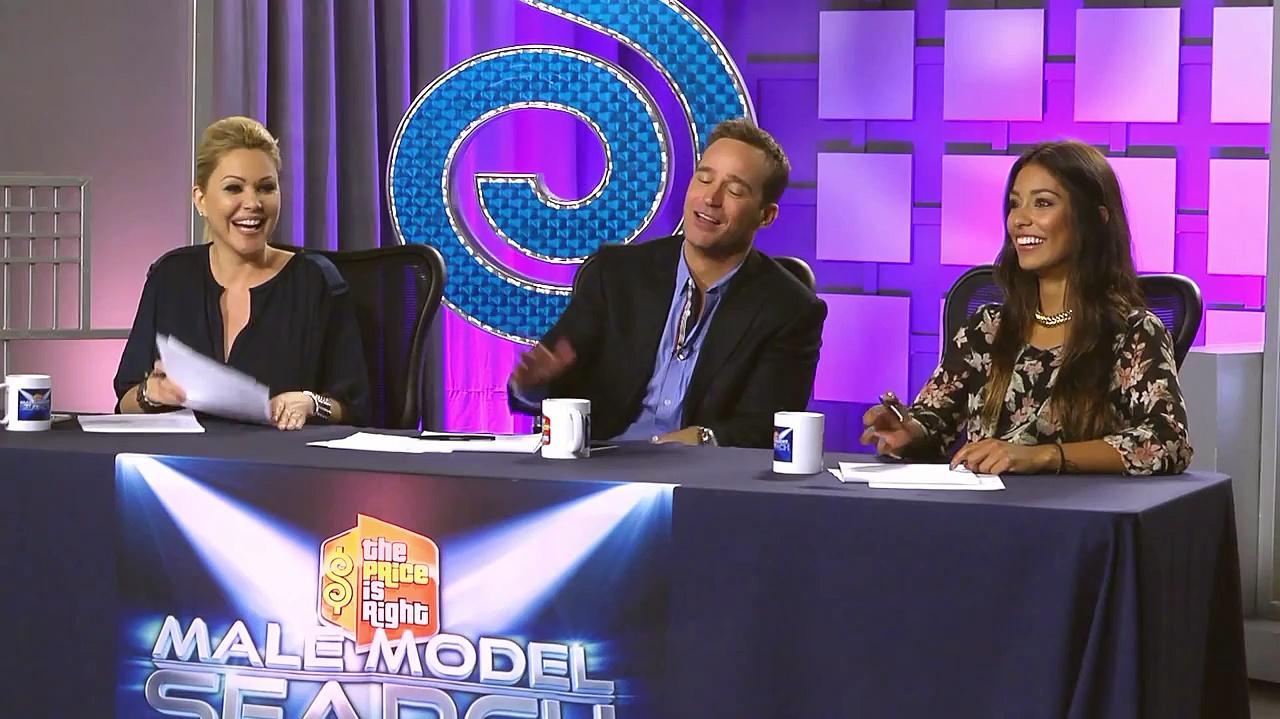 Ad blocker interference detected!
Wikia is a free-to-use site that makes money from advertising. We have a modified experience for viewers using ad blockers

Wikia is not accessible if you've made further modifications. Remove the custom ad blocker rule(s) and the page will load as expected.