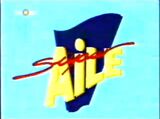 Aired
Show TV (1992–1994)
Kanal 1 (2008)
Host
Erol Evgin (1992-1994)
Demet Akbag (2008)
Game Format
Edit
Merchandise
Edit
Twenty years later, Original host Erol Evgin briefly hosted the remake/revival of this show called Aileler Yarisiyor (Families Racing) as a one-time only stint for TV8 in 2014.
Aileler Yarişiyor
Aile Boyu
100 Kisiye Sorduk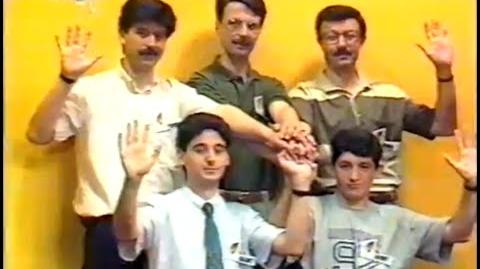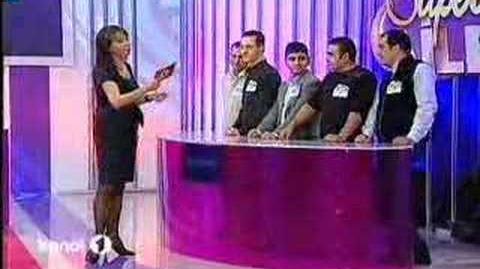 Ad blocker interference detected!
Wikia is a free-to-use site that makes money from advertising. We have a modified experience for viewers using ad blockers

Wikia is not accessible if you've made further modifications. Remove the custom ad blocker rule(s) and the page will load as expected.