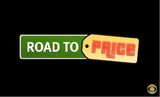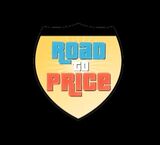 Genre
Web Series
Aired
CBS Innertube, September 20-September 27, 2006
Starring
Peter Cataldi
Alden Finver
Russ MacDougall
Logan Moore
Joey Peterson
Jason Roark
Kyle Roy
Kyle Smith
Shaun Sullivan
This is chronicling the short-lived, six episode only reality web series called Road to Price.
This series follows the adventures of nine teenage boys (Peter, Alden, Russ, Logan, Joey, Jason, Kyle R., Kyle S. and Shaun) driving across the country to realize their dream of seeing The Price is Right in person all-the-while meeting the legendary former host of the show Bob Barker.
In addition, the series features the boys' leaving their home from Merrimack, New Hampshire while making their way across the country in a refurbished mini school bus on their final summer together before they go their separate ways after high school. Along the way, we hear various stories along with the origins of their friendships as we root for them to make it all the way to Los Angeles, California when it looks like mechanical difficulties are going to leave them stranded halfway there.
The episode of The Price is Right featuring the said boys aired on September 27, 2006.
The Price is Right
The Price is Right (1972)
The Price is Right (1985)
The Price is Right (1994)
The Price is Right Male Model Search
Official Website (via Internet Archive)
"ROAD TO PRICE" A SIX-PART REALITY SERIES CHRONICLING NINE TEENAGERS' CROSS-COUNTRY BUS TRIP TO "THE PRICE IS RIGHT" TO STREAM ON CBS'S BROADBAND CHANNEL INNERTUBE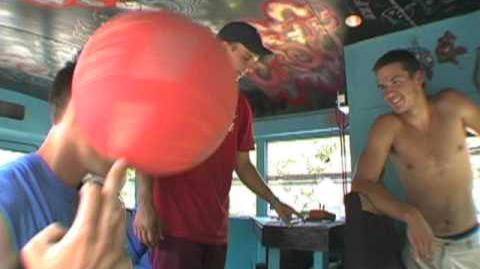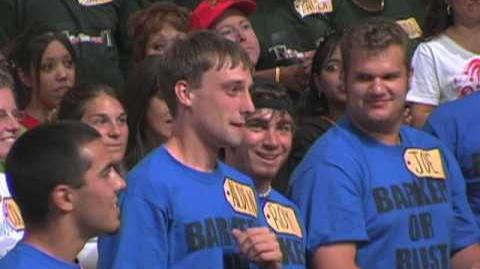 Ad blocker interference detected!
Wikia is a free-to-use site that makes money from advertising. We have a modified experience for viewers using ad blockers

Wikia is not accessible if you've made further modifications. Remove the custom ad blocker rule(s) and the page will load as expected.