Aired
Seven Network (1985-1993)
Nine Network (1998-2000)
Host
Mike Meade & Melvin the Robot (1985-1990)
Sofie Formica (1991-1993)
Scott McRae (1998-2000)
This is chronicling the Australian version of Now You See It.
Game Format
Edit
Line Games
Edit
The host read a clue, and the answer was revealed one letter at a time, sometimes using one or more letters of the previous word. Letters were revealed until someone buzzed in and gave the correct answer and score or if only one letter was left in the word. Each subsequent word uses one or more letters of the previous word. The first player to guess four words correctly won the round and a prize package.
Two line games are played and the winners of the two line games play the Big Board round.
Big Board
Edit
The host read a question and the first player to buzz in guesses the line number. If correct he/she then gives the position number and the word. Players score based on the line number & position of the first letter. The player with the most points when time runs out wins the game.
Solo Round
Edit
The solo round player needs to find seven words with the help of the clues read by the host.
Merchandise
Edit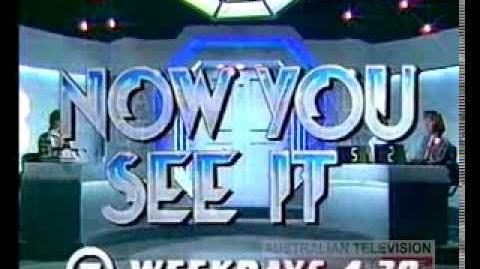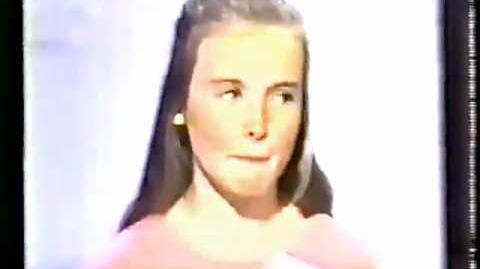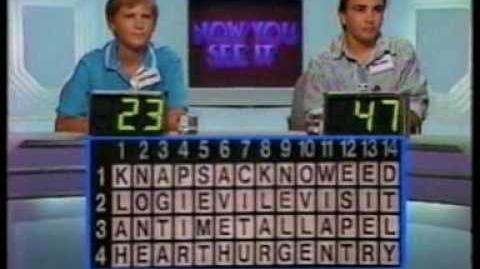 Ad blocker interference detected!
Wikia is a free-to-use site that makes money from advertising. We have a modified experience for viewers using ad blockers

Wikia is not accessible if you've made further modifications. Remove the custom ad blocker rule(s) and the page will load as expected.