Aired
Oxygen, 2000-2001
Run time
30 Minutes
Host
Stephanie Miller
Origination
Columbia/Sunset Gower Studios - 1438 N. Gower Street, Hollywood, Los Angeles, California
This is chronicling the 2000 version of I've Got a Secret. This version was produced by Oxygen Media LLC.
Game format
Edit
A panel of four celebrity guests faced one contestant or a group of contestants. Each contestant that appeared had a weird, fabulous, laughable and/or unusual secret. When the game started after the contestant came out & introduced himself/herself, the contestant whispered the secret into the host's ear, and the home audience was shown the secret. After that, the host would give a clue to the panel concerning the secret; that's when the questioning began. Each panelist one at a time in turn asked yes or no questions to the contestant in an attempt to guess the secret. The panelist in control would have 45 seconds to question the contestant. When the time was called and the panelist in control did not guess the secret, the next panelist in line would do the questioning. The process went on until either the secret was guessed, or until the entire panel questioned the contestant. The contestant won $200 for each stumped panelist, and stumping the panel was worth a total of $1,000. After the game, the contestant would talk about his/her secret via the host's interview and sometimes a video/movie clip or demonstration would be shown.
Also on I've Got a Secret, celebrity guests played the game themselves. The game was pretty much the same as with the regular contestants, but sometimes the panel would be off-stage in preparation of the game. Sometimes the secrets would be a personal secret, or something they were going to do that day. On this version, celebrity themselves are the secret.
Merchandise
Edit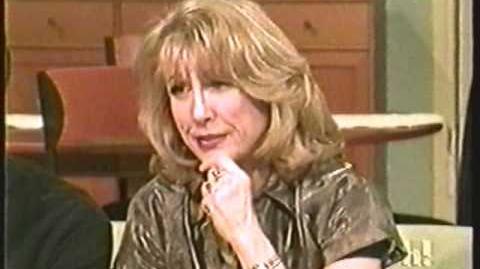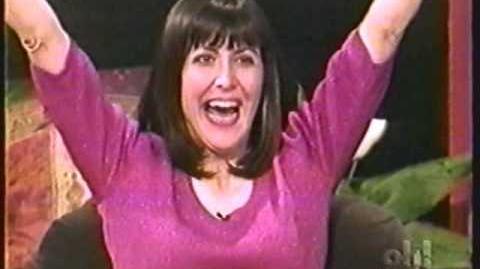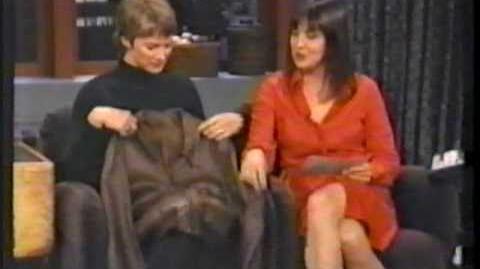 I've Got a Secret (1956)
I've Got a Secret (1972)
I've Got a Secret (1976)
I've Got a Secret (1992 Proposed Revival)
I've Got a Secret (2006)