Genre
TV Special
Aired
ITV (2000)
Host
Les Dennis
This is chronicling the 2000 special of Family Misfortunes.
This special features hilarious clips from the Bob Monkhouse, Max Bygraves and Les Dennis versions of the original Family Fortunes.
Family Fortunes
More Family Misfortunes
Family Misfortunes 3
All-Star Family Fortunes
All-Star Family Misfortunes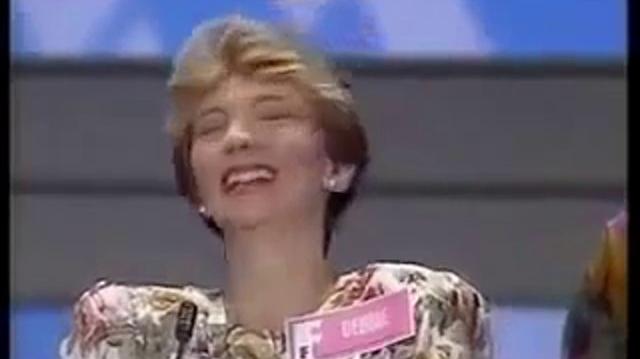 Ad blocker interference detected!
Wikia is a free-to-use site that makes money from advertising. We have a modified experience for viewers using ad blockers

Wikia is not accessible if you've made further modifications. Remove the custom ad blocker rule(s) and the page will load as expected.