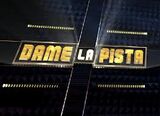 Aired
TeleFutura (2008)
Host
Alessandra Rosaldo
Game Format
Edit
The first round remains the same except now different point values are awarded based on how many clues the person in control of the board gets. Answering the secret word in 1 clue gives 15 points, 2 clues gives 10 points, and 3 clues gives only 5 points.
The second round is different as a new format has been introduced. A question is asked with two answers and the players have to choose which answer the child chose. Just because the answer is correct doesn't mean that the child in the video chose it. Matching the answer is 20 points.
The third round is the same with 25 points for each correct answer.
Bonus Round
Edit
The bonus round is the same as the first format of the bonus round in Child's Play. One word is shown and the player can use up to three clues to answer it. They must get 5 correct in one minute to win. Winning gives the player $5,000, or only $500 is awarded should the player not give 5 words.
Merchandise
Edit
No Merchandising
The show was once paired up with another show Que dice la gente (in it half-hour format) but was cancelled (along with this show) due to unknown reasons.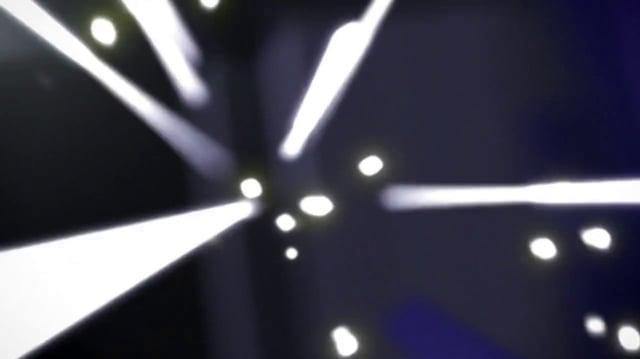 Ad blocker interference detected!
Wikia is a free-to-use site that makes money from advertising. We have a modified experience for viewers using ad blockers

Wikia is not accessible if you've made further modifications. Remove the custom ad blocker rule(s) and the page will load as expected.