Aired
TV Nova (2016-present)
Host
Tomas Matonoha
Game Format
Edit
Merchandise
Edit
Logo & Banner
Edit
Set & Host
Edit
Other Pics
Edit
The title of this show translates as What do Czechs.
It's set and logo was inspired from the 2015 Romanian version called Ce Spun Românii (What Say the Romans), the host for the said version was Cabral Ibacka.
The 1988 Feud theme is used as a main theme and cues for the show.
In the "Face-Off", when a contestants hits their buzzer as their podium is lighted red, it never makes a sound effect.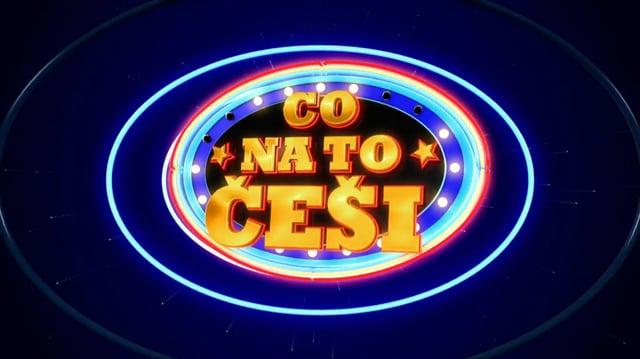 Ad blocker interference detected!
Wikia is a free-to-use site that makes money from advertising. We have a modified experience for viewers using ad blockers

Wikia is not accessible if you've made further modifications. Remove the custom ad blocker rule(s) and the page will load as expected.