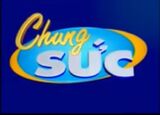 Aired
HTV7 (2004-2016)
Host
Ta Minh Tam (2004-2011)
Binh Minh (2012-2014)
Hari Won & Truong Giang (2015)
Dai Nghia & Le Khanh (2016)
Game Format
Edit
Merchandise
Edit
The logo was based on the 1999-2006 Louie Anderson/Richard Karn era.
In 2015, Hari Won and Truong Giang were the first couple as hosts, they were then later replaced by Dai Nghia & Le Khanh in 2016, this is the second international version of Feud to have couples hosting the show instead of one single person. The first one of that nature was the short-lived Turkish version called Aile Boyu (Family Size) hosted by Cagla Sikel and Emre Altug for TRT1 from 2010 until 2011. The third version was the Lithuania version under the name Ant Liezuvio Galo (The Tip of the Tongue) airing on BTV since 2016, hosted by Radistai Jonas Nainys and Rolandas Mackevicius.
In 2015, host Hari Won was not host in the first eight episode of the series.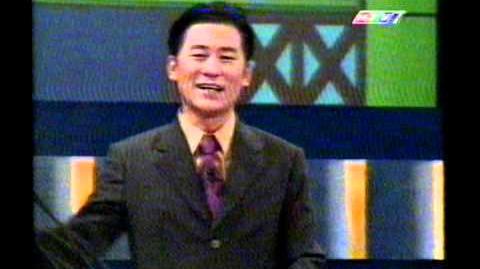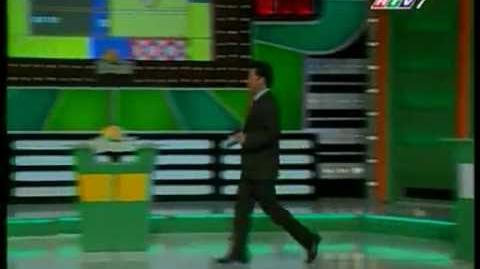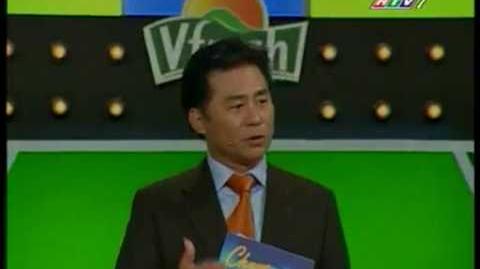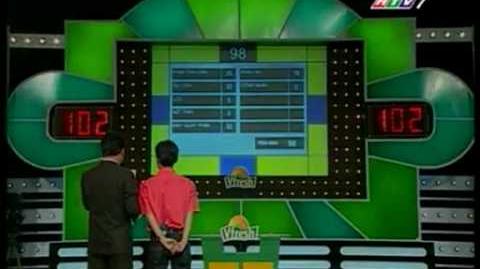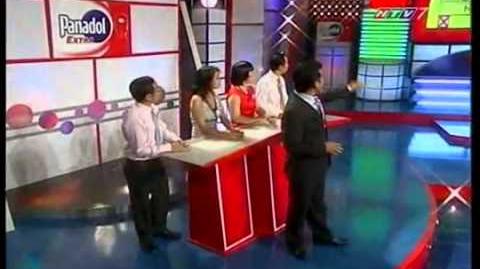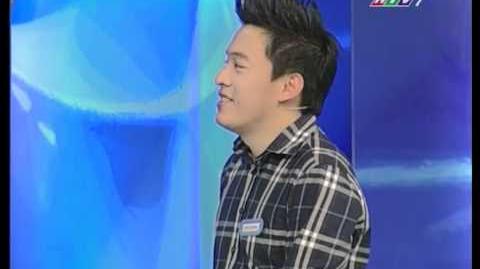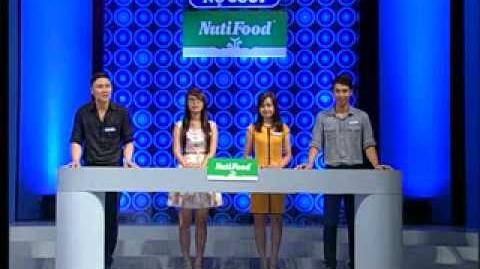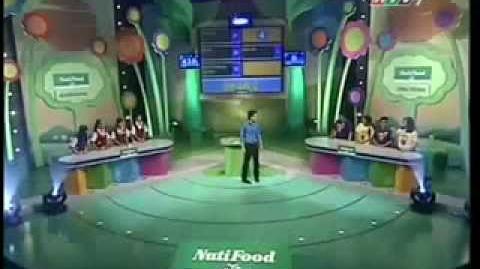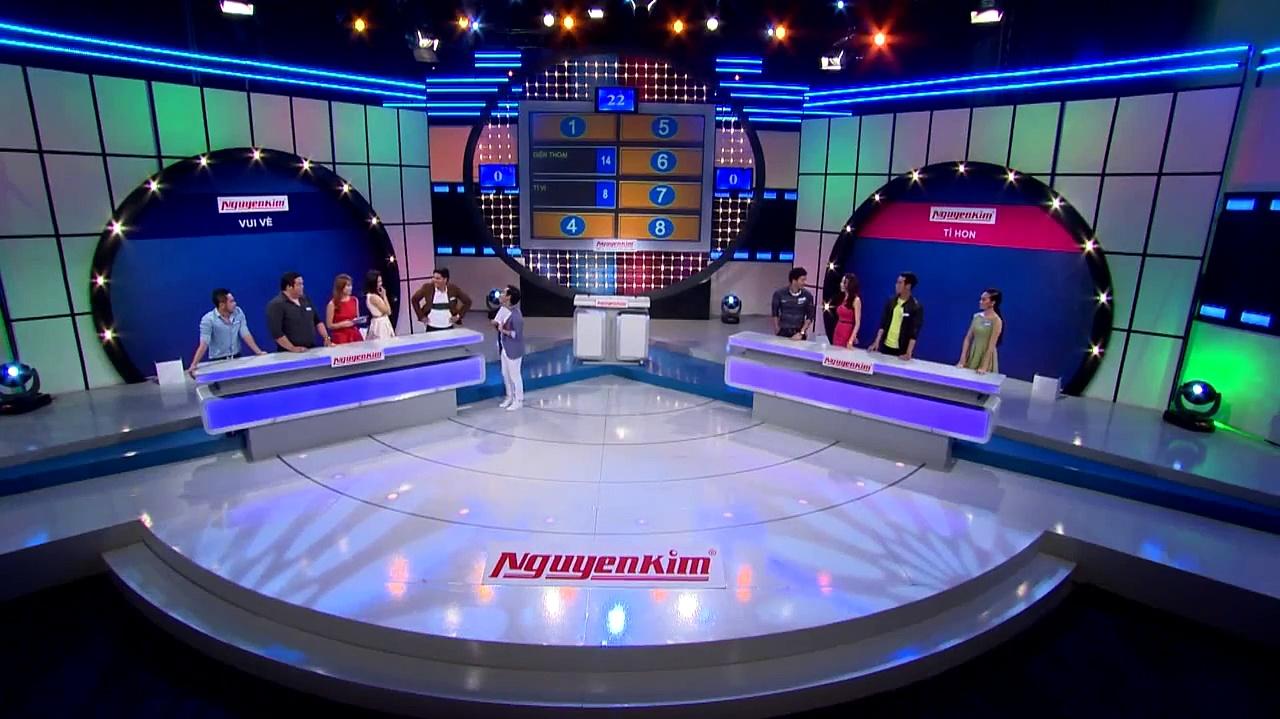 Ad blocker interference detected!
Wikia is a free-to-use site that makes money from advertising. We have a modified experience for viewers using ad blockers

Wikia is not accessible if you've made further modifications. Remove the custom ad blocker rule(s) and the page will load as expected.