Aired
Pro TV (2015-present)
Host
Cabral Ibacka
Game Format
Edit
Merchandise
Edit
Set & Host
Edit
The show's title translates to What Say the Romanians.
Unlike FamiliaDA, This version has only four members on each team instead of five.
In 2016, The set (and parts of the logo) were inspired for the Czech Republic version (a.k.a reboot of 2006-2009 show called 5 proti 5) called Co na to Češi (What to Czechs). The host for the said version was Tomas Motanoha.
Décor Ce Spun Romanii
Constantin Entertainment about Ce Spur Romanii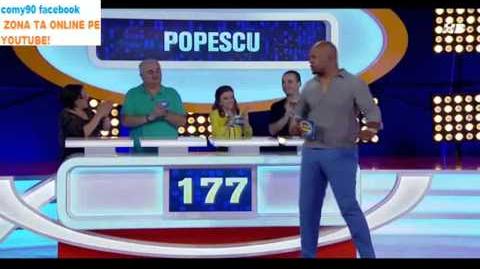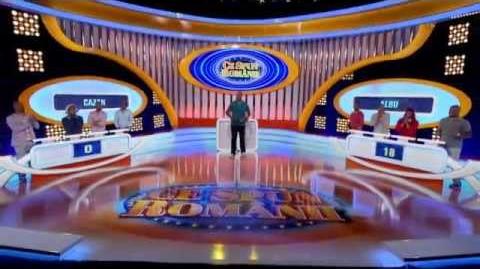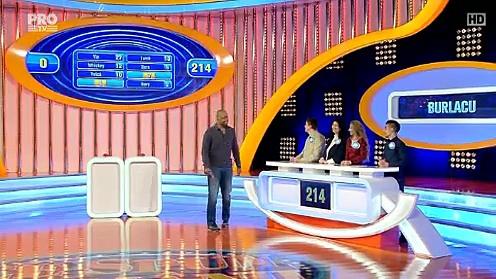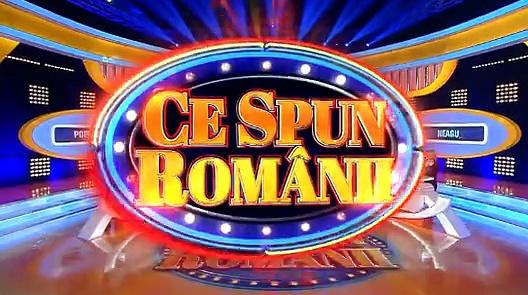 Ad blocker interference detected!
Wikia is a free-to-use site that makes money from advertising. We have a modified experience for viewers using ad blockers

Wikia is not accessible if you've made further modifications. Remove the custom ad blocker rule(s) and the page will load as expected.