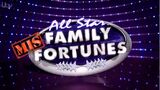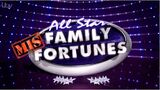 Genre
TV Special
Aired
ITV (11 January [January 11], 2015)
Host
Vernon Kay
This is chronicling the 2015 special of All-Star Family Misfortunes.
Like Family Misfortunes, More Family Misfortunes & Family Misfortunes 3 before it, this special presents laugh out loud moments together with an assortment of bloopers from All-Star Family Fortunes. In addition, some of the more silly answers proposed by its celebrity participants are also remembered as well.
Family Fortunes Family Misfortunes More Family Misfortunes All-Star Family Fortunes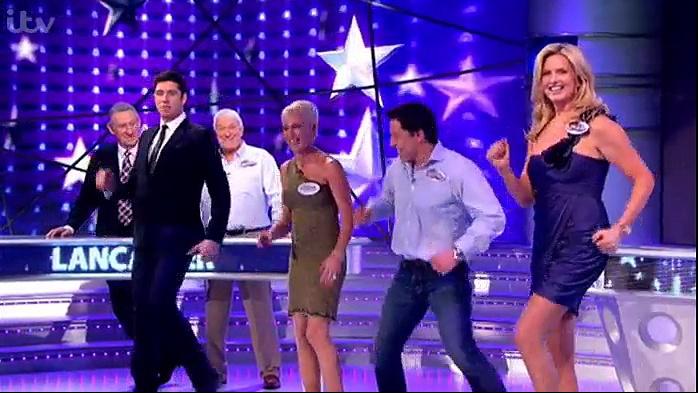 Ad blocker interference detected!
Wikia is a free-to-use site that makes money from advertising. We have a modified experience for viewers using ad blockers

Wikia is not accessible if you've made further modifications. Remove the custom ad blocker rule(s) and the page will load as expected.