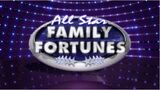 Aired
ITV (2006-2015)
Host
Vernon Kay
Game Format
Edit
Merchandise
Edit
Board Games
Edit
Travel Games
Edit
DVD Games
Edit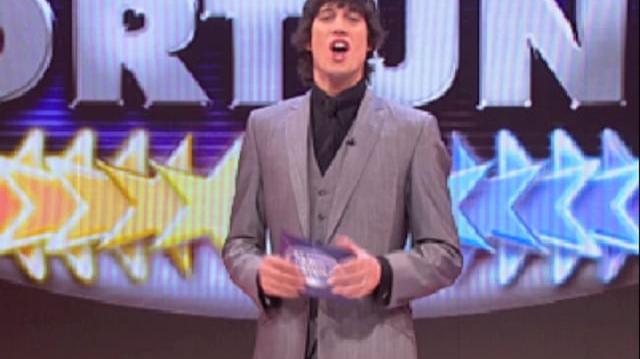 Video Game
Edit
Pub Quiz Game
Edit
Mobile Game Appps
Edit
Mobile Games
Edit
On 9 June 2015 (June 9, 2015) ITV announced that the show would be "rested" temporarily and could return on the network as of late 2017.
Family Fortunes
Family Misfortunes
More Family Misfortunes
Family Misfortunes 3
All-Star Family Misfortunes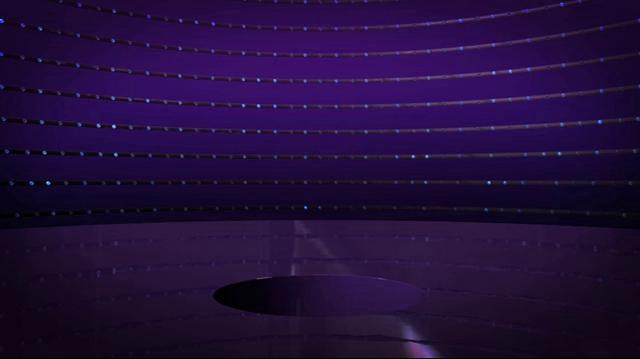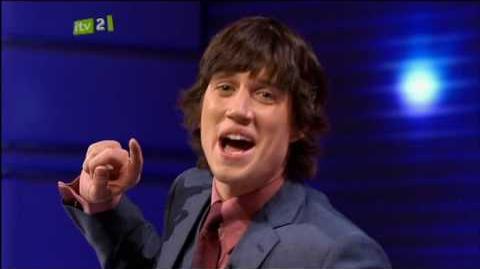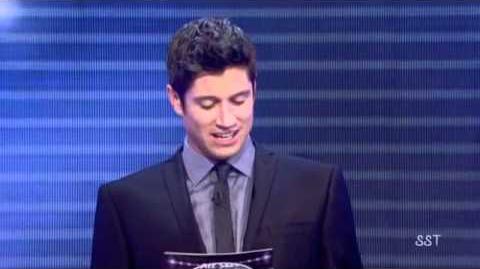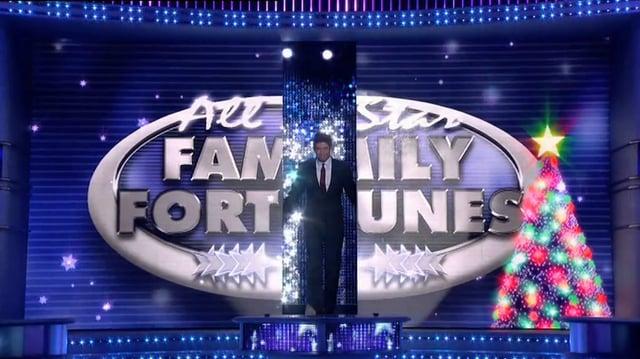 "Our Survey Says...bye" - ITV Plans To Rest Vernon Kay's All-Star Family Fortunes
Ad blocker interference detected!
Wikia is a free-to-use site that makes money from advertising. We have a modified experience for viewers using ad blockers

Wikia is not accessible if you've made further modifications. Remove the custom ad blocker rule(s) and the page will load as expected.