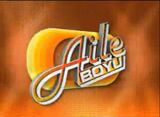 Aired
TRT 1 (2010-2011)
Host
Cagla Sikel & Emre Altug
Game Format
Edit
Merchandise
Edit
The title translates as Family Size.
This was the first and only Turkish version of Feud in history to have married couples as hosts instead of one single person hosting the show. Additionally, this was also the first International version to do so, the second International version of that nature is the Vietnamese version called Chung suc (Together/General Health) with Troung Giang & Hari Won in 2015 then later by Dai Nghia & Le Khanh in 2016 for HTV7.
Two years later, a short-lived remake/revival of this show that also aired on TRT1 called Aileler Yarisiyor (Families Racing) hosted by Ufuk Ozkan ran from 2013 until 2014.
Super Aile
Aileler Yarişiyor
100 Kisiye Sorduk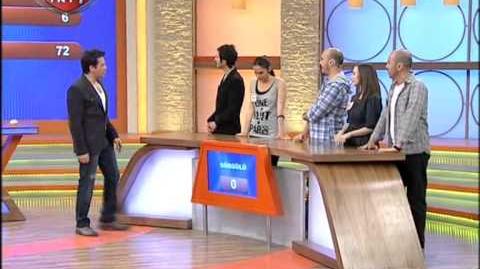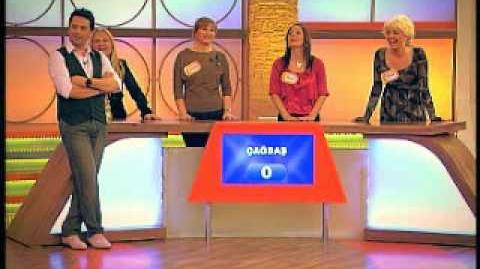 Ad blocker interference detected!
Wikia is a free-to-use site that makes money from advertising. We have a modified experience for viewers using ad blockers

Wikia is not accessible if you've made further modifications. Remove the custom ad blocker rule(s) and the page will load as expected.