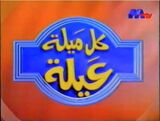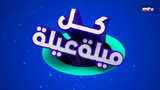 Aired
MTV (1998–2003, 2017-present)
Host
Samer El Gharib (1998-2003)
Michel Abou Sleiman (2017-present)
Game Format
Edit
Merchandise
Edit
In the Sleiman version, it's set was based on the short-lived 2015 Arnaud Tsamere French version that's been briefly aired on TMC and like most international versions of Feud, the number of family members were reduced from five to four.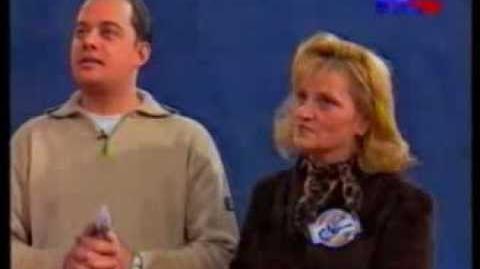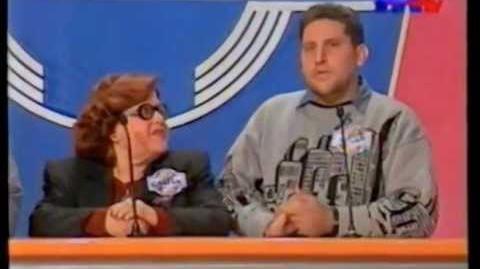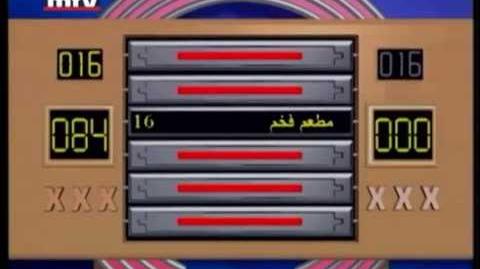 Ad blocker interference detected!
Wikia is a free-to-use site that makes money from advertising. We have a modified experience for viewers using ad blockers

Wikia is not accessible if you've made further modifications. Remove the custom ad blocker rule(s) and the page will load as expected.